New York trumpeter Alicia Rau, originally from Iowa, is a distinguished artist in the world of jazz, rock, pop, and original music. Rau is a prominent trumpeter, vocalist, and composer, making a notable stance in the New York music scene.
*******
July 2023, Alicia will play on the hills of Ragbrai's 50th. Check out the official Rau Ragbrai Teaser. Want to treat Alicia to a cup of coffee for helping riders up the Iowa hills? Follow this link.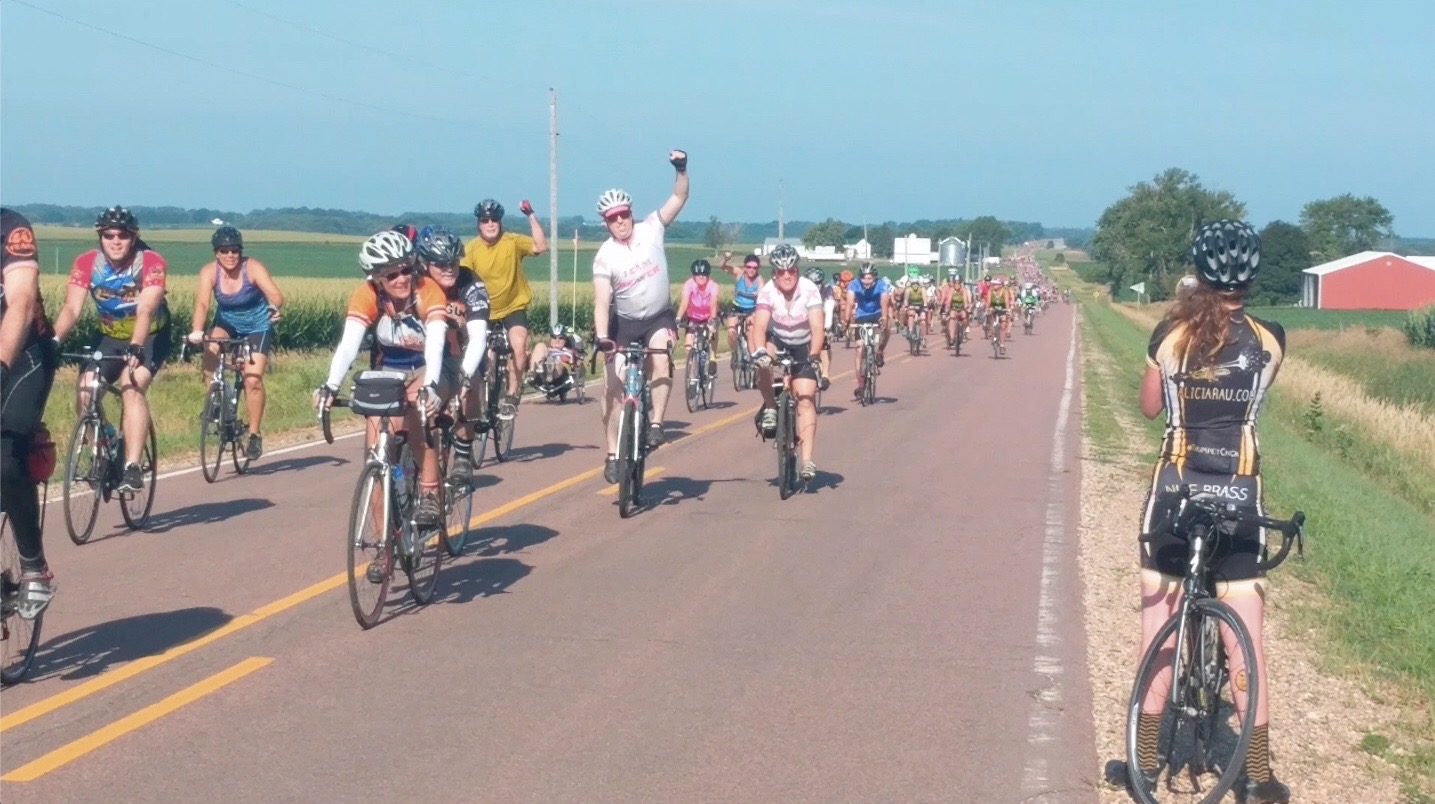 In 2020, Alicia created a series called Clappy Hour, inspired by the effects of the pandemic.  Regular Clappy Hour performances are presented weekly to cheer on our Frontline Workers, to support our Essential Workers, and to encourage anyone who needs it during this challenging time.